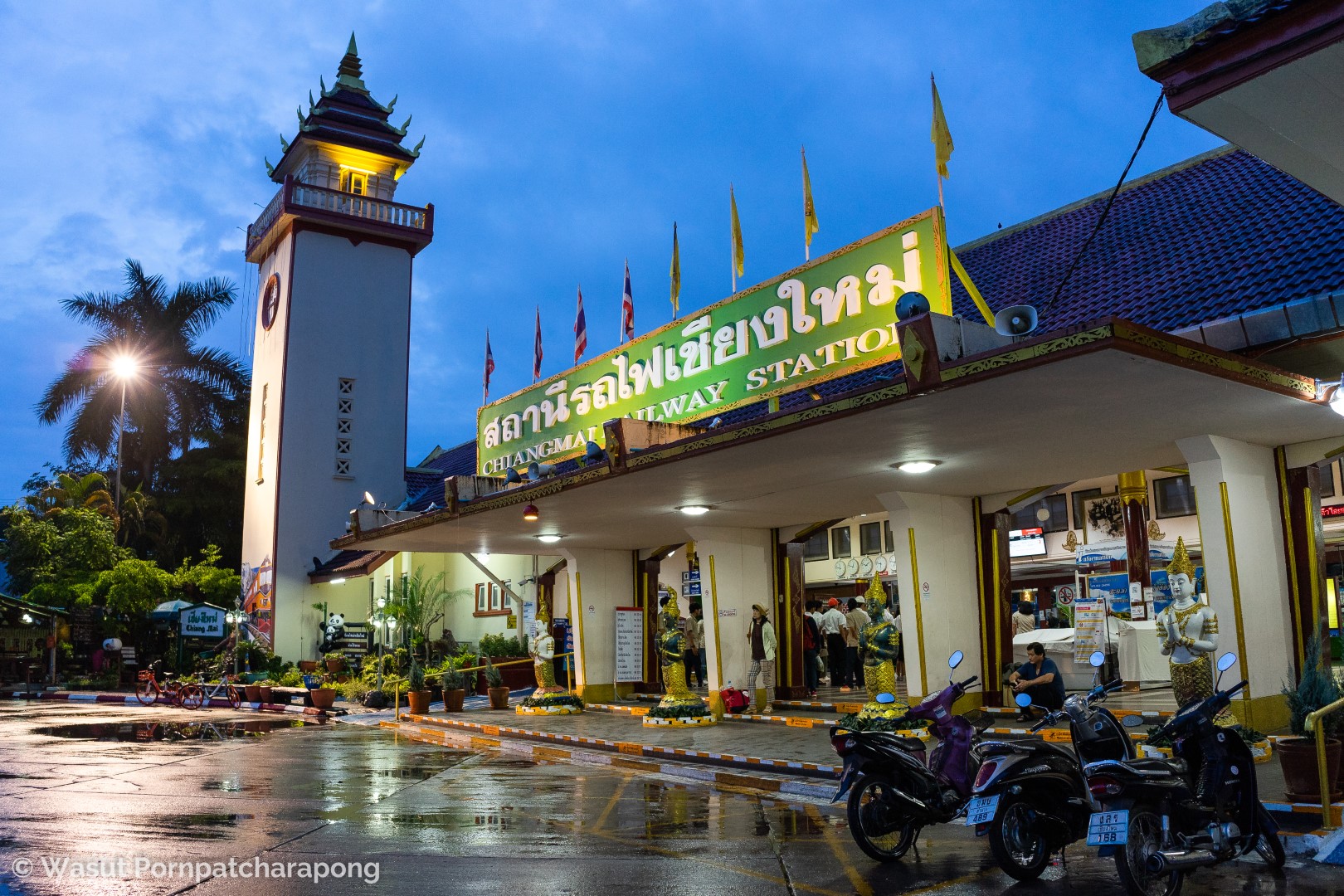 Today, Chiang Mai is the most important commercial and transportation hub of Northern Thailand. Surrounded by mountain ranges within a short driving distance and blessed with beautiful culture, Chiang Mai is also a highly popular destination among tourists. All of these offer a unique environment for study and research
Being a cosmopolitan city, yet not too crowded, prospective students may find Chiang Mai pleasant and enjoyable. There are several supermarkets where international ingredients are sold, as well as great restaurants ranging from Chinese, Korean, Japanese, Indian, Western, or local cuisines. Chiang Mai International Airport also offers good air connections to major Asian hubs such as Hong Kong, Seoul, Shanghai, Beijing, Singapore, and Doha. There are also several flights linking Bangkok, from where one can connect to even more places.
Comparing to larger cities, cost of living in Chiang Mai is relatively low. An apartment close to the campus costs around 4,000 – 6,000 THB a month. Local food can be had for around 30 – 60 THB for a good portion. Prospective students may contact the department for more details.